The fully renovated Apollo Resort balances with its elegant but unassuming architectural line, between the natural beauty of the dense pine forest and the blue open horizon. It is located on the shoreline in the bay of Agia Marina with direct access to the sea. It offers 240 beds in its stylish rooms with unlimited views of the Saronic Gulf for unique relaxing moments.

DISCOVER
Unforgettable moments

Beach & Pool
Unique spot for endless dives and relaxation on the comfortable sunbeds on the beach or the fresh sea-water pool.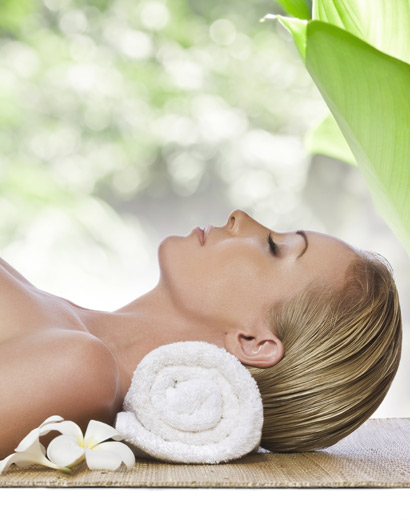 Wellness
Rejuvenation programs designed for relaxation and balance.

Sports & Recreation
Mini golf, children's playground, and ping-pong for infinite hours of fun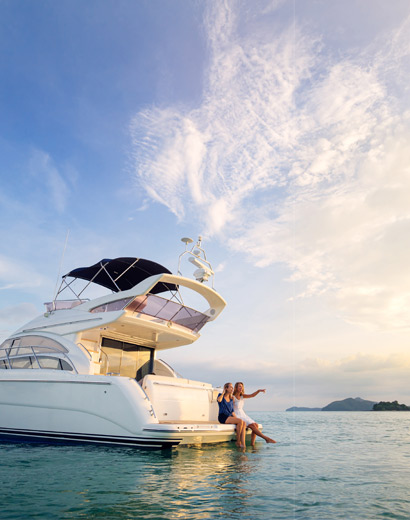 Μαρίνα
«Ρίξτε άγκυρα» και απολαύστε τις μοναδικές γεύσεις του Apollo Grill και τις υπηρεσίες του Resort στον απόλυτα προφυλαγμένο όρμο του.
Σαρωνικό, για μοναδικές χαλαρωτικές στιγμές.
Yachting
Anchor and enjoy the unique flavors of Yacht Club Restaurant and the services of the Resort in its perfectly sheltered cove.
View: Forest
Room Size: 26m2
View: Sea
Room Size: 26m2
View: Forest
Room Size: 26m2
View: Forest
Room Size: 24m2
View: Forest
Room Size: 26m2
View: Forest
Room Size: 40m2

BARS & RESTAURANTS
Gastronomy
In the restaurants of Apollo Resort you will enjoy the mouthwatering creations of our excellent chefs, while in the bars with the magnificent views you will taste our exclusive cocktails!
At Apollo Resort children are always welcome! Relaxation and fun for the whole family in a carefree environment on the waterfront.


Experience your special moments in a wonderful setting by the sea.
Transfer to and from Agia Marina port
Luggage transfer & storage
American buffet breakfast
Lunch or Breakfast packaging
Daily newspapers and magazines upon request

TOP REASONS TO STAY
Aegina
Aegina island,a stone's throw from Athens, is a small nearby paradise. Wonderful beaches, bluewaters, picturesqueports and points of interest, compose a unique mosaic of ideal holidays.With Apollo Resort as your base, explore, discover, enjoy everyday something unique!

TOP REASONS TO STAY
Unforgettable Views
Apollo Resort is located in a green pine forest in a protected cove and right on the sea. The view will take your breath away!

TOP REASONS TO STAY
Food & Drink
Excellent flavors, great cocktails and unique wines from our cellar will make every meal a unique experience. Your pleasure is our priority!