Enjoy our unique hospitality
At Apollo Resort, hospitality has a face! Our peoples', who discreetly and with a smile, are here to satisfy your every wish. We take care of every detail to make your stay a comfortable, relaxing, and enjoyable experience!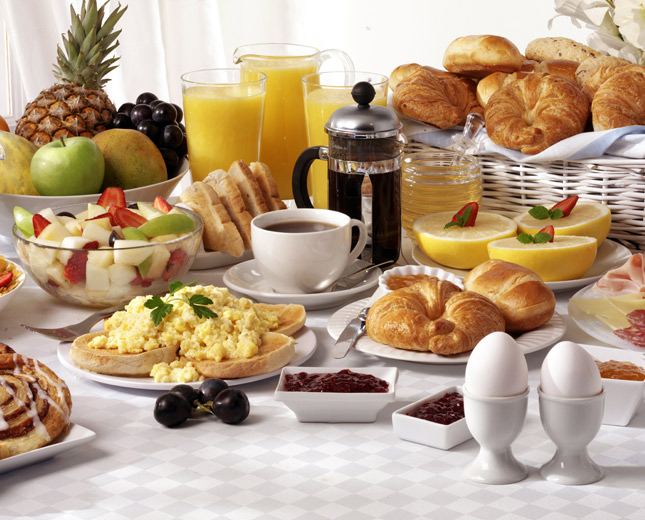 Breakfast is the most important meal of the day and at Apollo Resort we know it well! Every morning we offer you a rich buffet with many choices for all tastes. Soy or almond milk, bread and gluten-free cereals are available upon request Please inform us in advance of any specific nutritional requirements to meet your needs.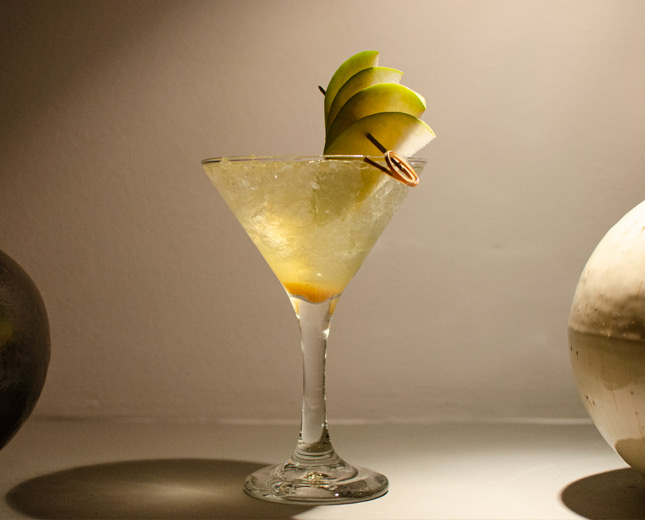 It's the little pleasures that count
Relax in the comfortable lounge or on the poolside terrace and enjoy delicious snacks, fresh juices, and great cocktails from morning until late at night.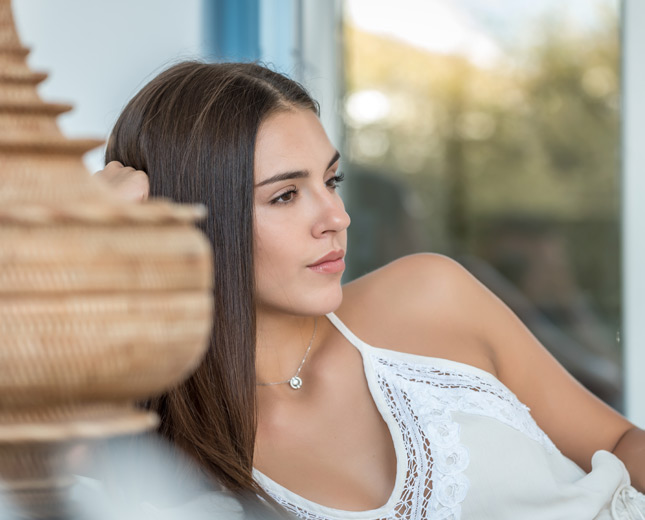 Your comfort is our priority
Let us take care of you as only we know. Our goal is to ensure that you feel completely comfortable during your stay. Let us know of anything extra you need!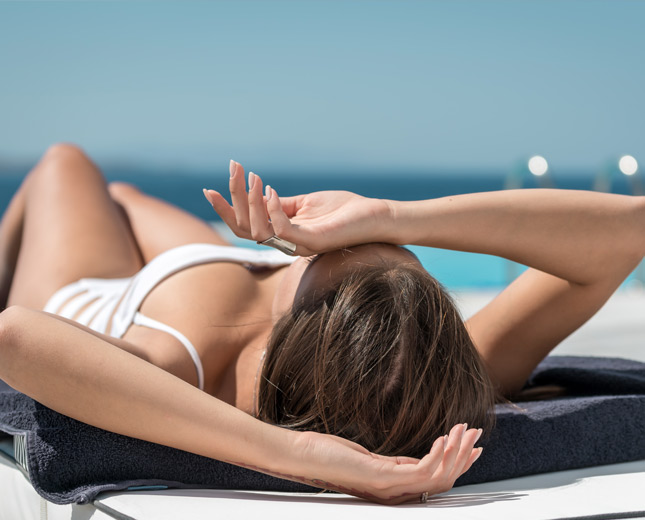 Swim in crystal clear waters, relax on our private beach and soak up the sun by the pool. At Apollo Resort, it is always summer!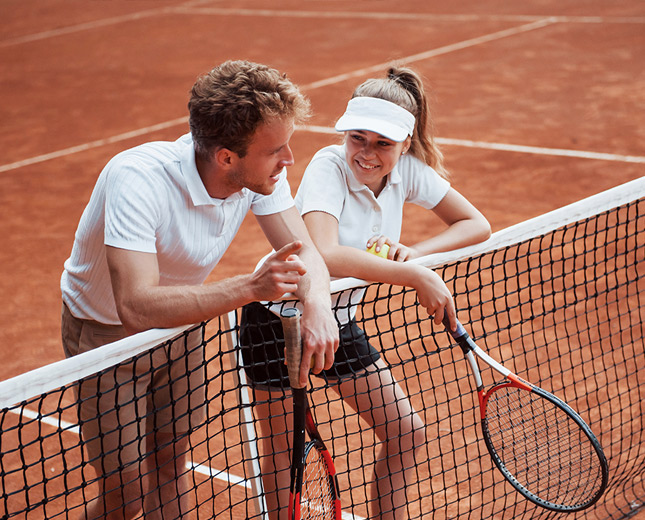 Practice tennis on the hotel's excellent, fully renovated court or enjoy a game of mini golf while the children are having fun at the playground.Alternatively,you can hike on one of the beautiful paths of the island.